Snapshots from the Cuban Diaspora ~ An Odyssey in Images
Snapshots from the Cuban Diaspora ~ An Odyssey in Images is a series of interviews led by Dr. Lilia Fontana, with Cubans that have left the island nation during the many decades of the revolution. Many chronicle their narrative via their literary word, performances, artwork and/or through music. Others just tell of their arduous journey to escape.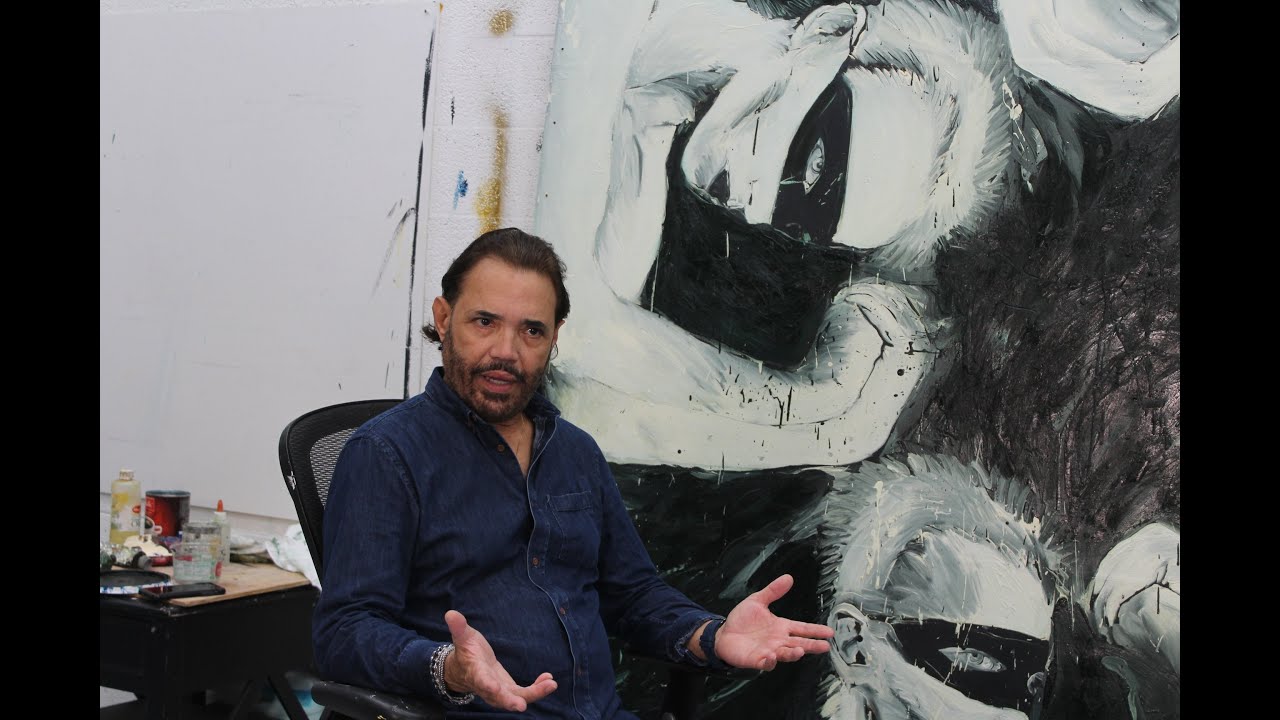 "Snapshots..." Humberto Castro
Cuban artist Humberto Castro gives an intimate tour of his studio and speaks about his work and experiences leaving Cuba. Dr. Lilia Fontana, Executive Directrix of Fire Haus Projects, interviewed Mr. Castro about his artistic development through his life's journey from Cuba to Europe and then the United States. Questions and answers between members of the live audience and Mr. Castro follows the interview.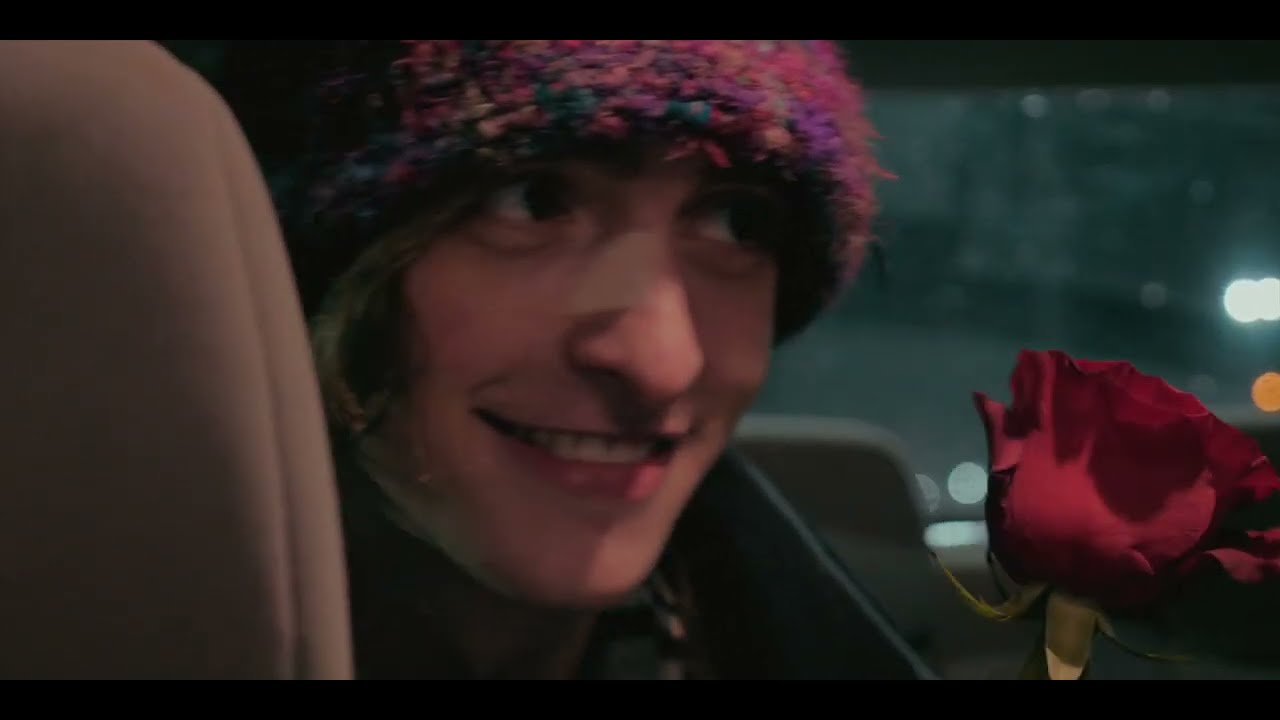 Featuring an exciting, entertaining and expanding array of original music videos - from the widest range of genres: Classical, pop, jazz, holiday themes, cutting edge modern works and more
A brief, twisted yarn of attraction, rejection and - ultimately - abject fear, set to lovely music and lyrics. This cautionary tale reminds us all that it's a very short trip from an innocent crush to restraining orders. Starring: Joseph Monseur, Co-starring: Connor Mack Directed and filmed by: Kirill Bykanov Music and words: Kirk Whipple, Piano performance by: Kirk Whipple. Vocal performance by: Joseph Monseur © 1980 Kirk Whipple. All Rights reserved.
World Walks is a series of interviews with artists / educators recorded during the COVID -19 pandemic through Zoom. Featured guests shared their artwork and experiences through their images and videos.
World Walks: Katie Ketchum
Through images and videos, featured guests Katie Ketchum shared her artwork and experiences throughout the pandemic. Ms. Ketchum is a singer/songwriter, recording artist, actress, visual artists as well as the choir director at "Her Church" in San Francisco, California. Dr. Lilia Fontana hosts these episodes and serves as curator of the images and works presented.
A four-part series of performances and artist interviews that will please the entire family! Here's Part One with your hosts, Kirk Whipple & Marilyn Morales, Pianists / Composers and Steve Bruner, Master of Ceremonies.